Shrimp and fish hatchery technical services
We send our technical teams to run shrimp as well as fish hatcheries. Our performance has showed that excellent quality of larvae and high survival rate is the bright output of the teams.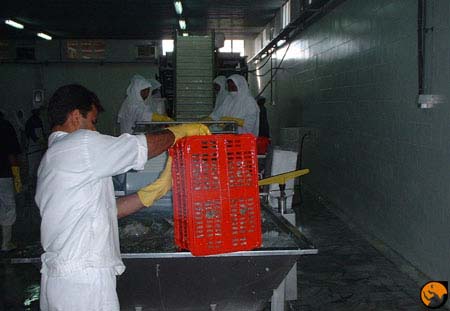 Processing plants consultancy
Technical guidance for value addition products is a help to processing plants. Our experienced technicians are well familiar with the techniques to cover the customer requirements according to the standards.
Shrimp and fish farming consultancy
Our farm technicians are well experienced with shrimp culture (black tiger, vannamei, white Indian, scampi) and fish culture ( warm water and marine fish ). Low FCR, high ABW, and better quality of final products are the aim of our technicians.